You're doing fine, Oklahoma – except we rank #6 in the nation in obesity.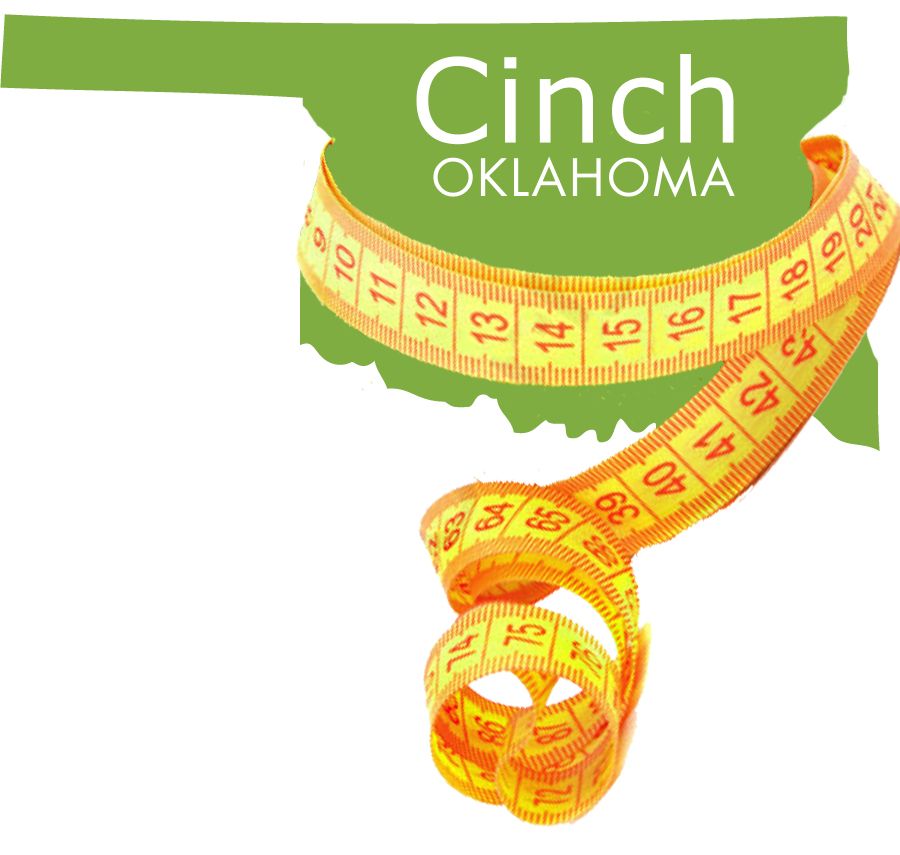 But before other states get all elated, the fact is that America is in trouble because of our weight problem.  Google it…research it…or look around.
Some people have given up.  How can we fight this battle when the food in America is super-sized and laden with calories and poor nutrition?  Some people have given up because when they lost weight they were miserable.  But worse yet, after going off their diet, the pounds come back plus more.
Don't give up!  Don't give up on yourself or anyone.  Single-handedly (well, it is a group effort actually), we are taking on the problem.  Not with another fad.  Not with another diet, but with good nutrition that is "a plan for the rest of us".  This plan is so unique that you won't feel hungry, it's easy to do and the weight will come of – naturally.  It's about being healthy.  So many problems – diabetes, heart disease, high blood pressure, pain and depression – are preventable and will correct themselves just by healthy weight loss.
This program works in any state.  Oklahoma doesn't have the corner on the market on being too heavy.
Let's get CINCH'd, USA!  We're listed in the Get Started or Get Connected section of the website.  Visit www.cinchoklahoma.com, watch the video, then contact one of us.  Your health will improve.  Your body will love getting CINCH'd!   Promise!